"EVERY SINGLE WORKOUT BRINGS YOU CLOSER TO YOUR GOAL."
Have Every Rep Qount!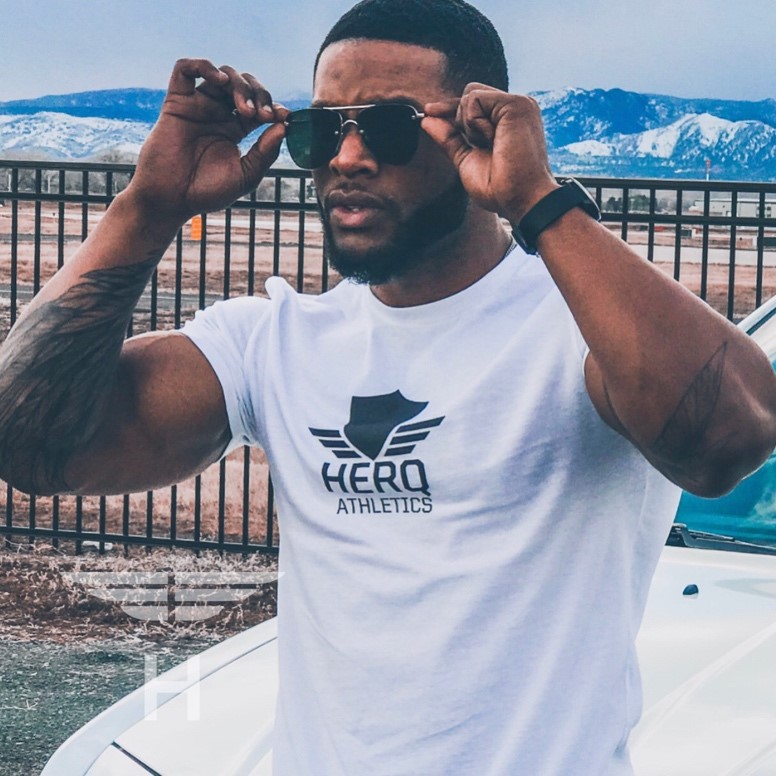 Herq Athletics was founded by Quille Giles, a young fitness enthusiast who's goal is to push the culture forward. He used fitness to persevere and overcome his early obstacles in life and he hope to share the blueprint of what it can do for you as well. He held on to his childhood nickname of "Hercules" and created light out of it. Herq Athletics,Herq meaning "Have Every Rep Qount." It can be easy to pair this saying with fitness, but this also is motivation for everyday life. "No matter what it is Fitness, school, work, relationships, faith, family etc. Every Rep Qounts. You owe it to yourself to give it everything you have, and nothing less."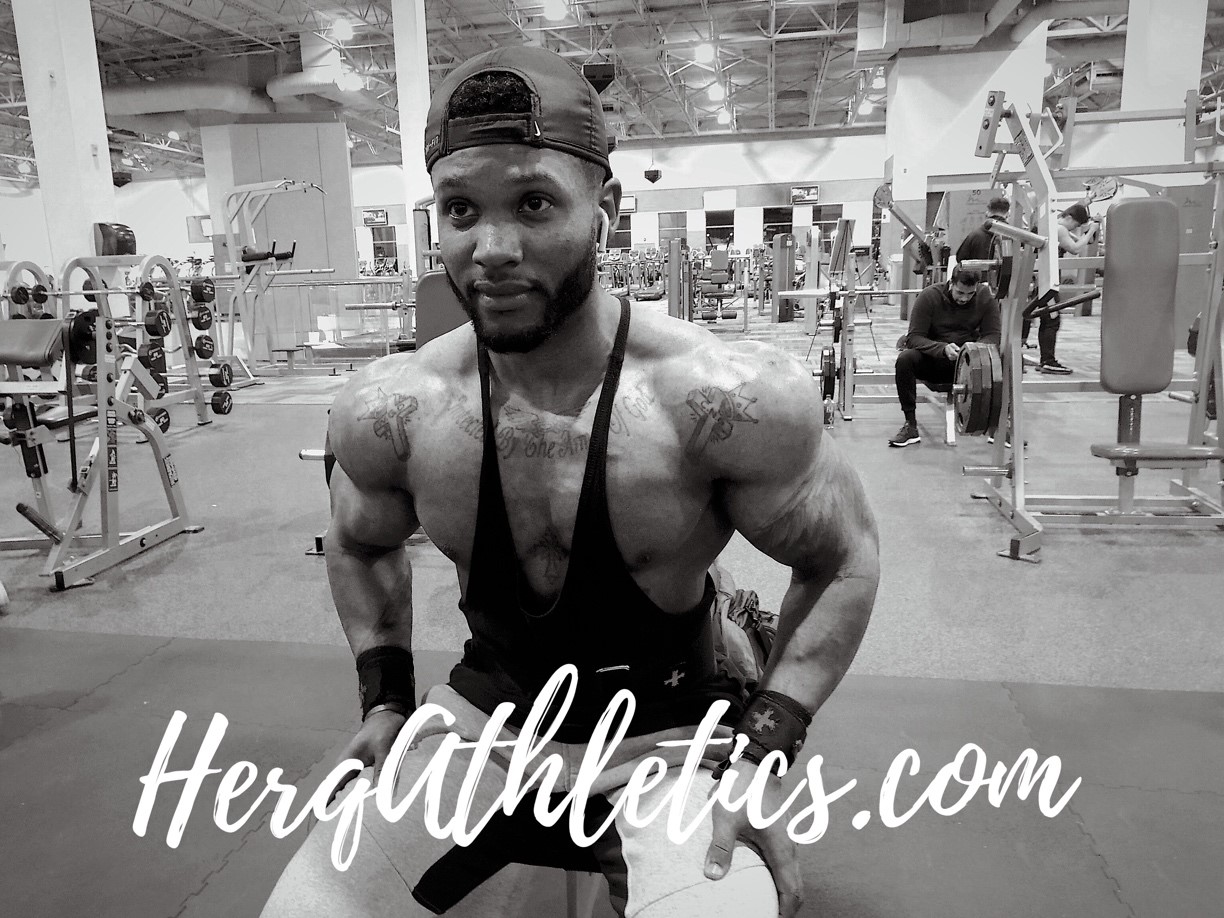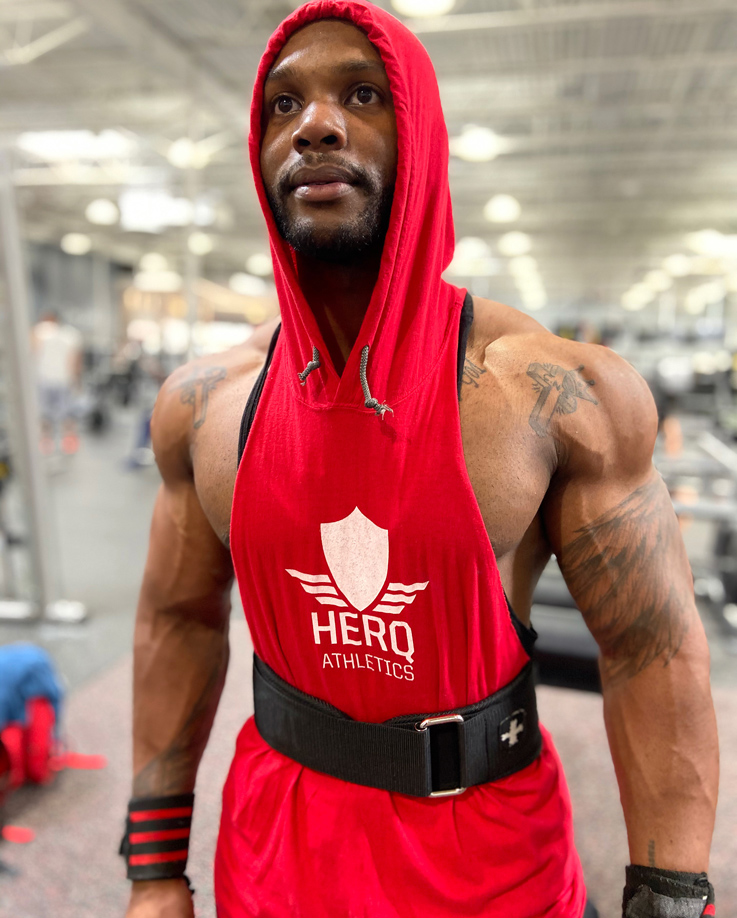 Small group training, reserve your spot now!
We offer quality apparels to our customers.
Have Every Rep Qount Is More Than A Brand, It's A Lifestyle.
1
Herq dad hat (white)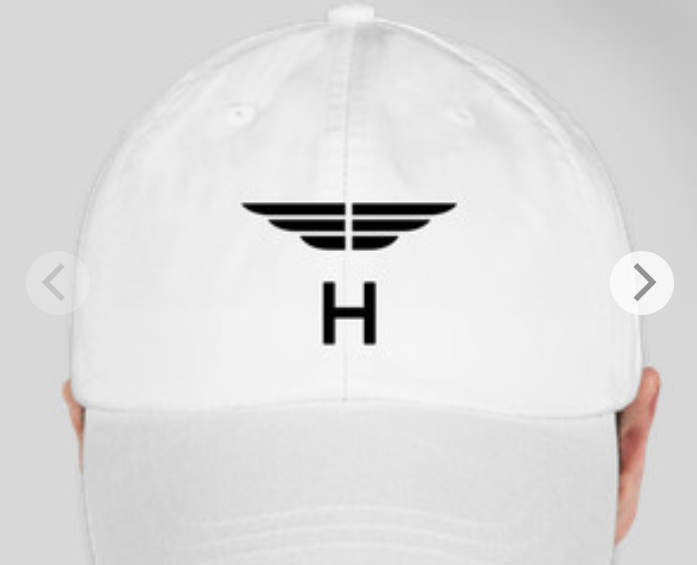 2
Herq dad hat (black)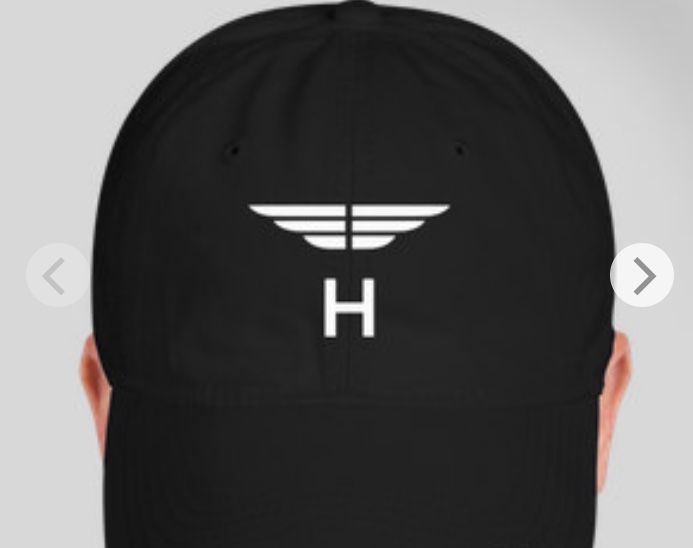 3
Herq 301 crew neck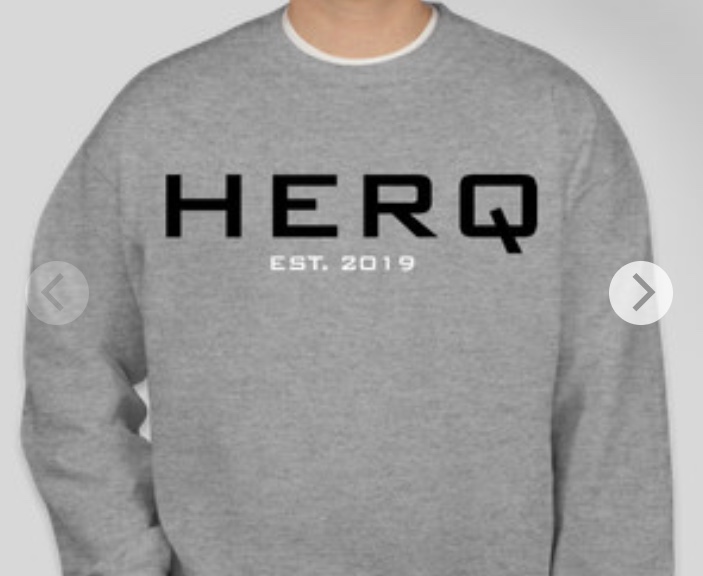 4
Herq crop tank black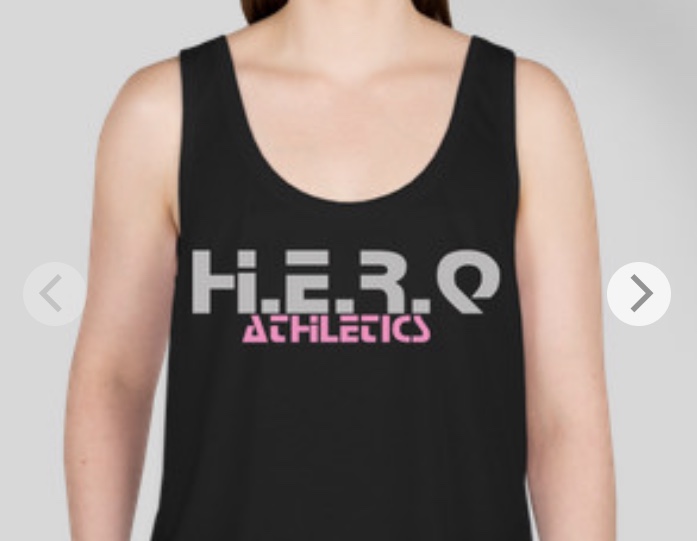 5
Herq crop tank white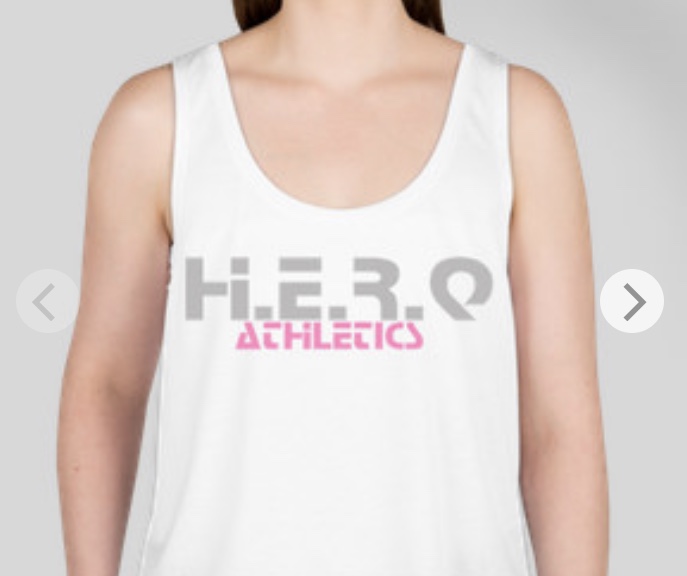 6
Herq bold-mindset tee black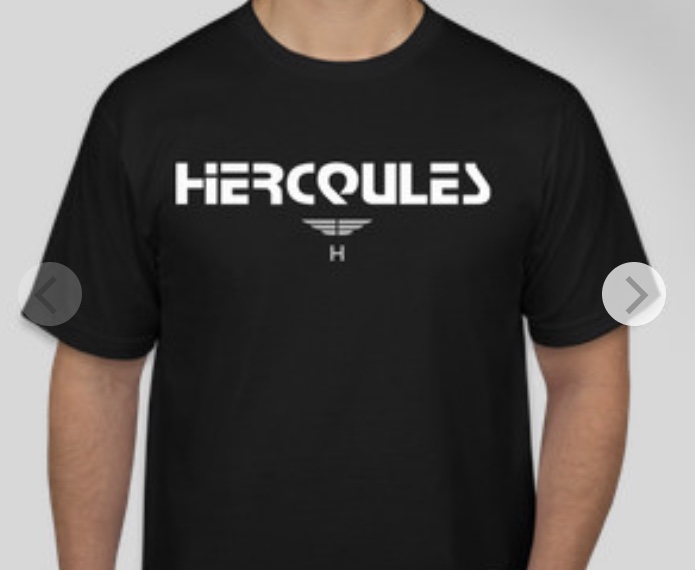 7
Herq bold-mindset tee white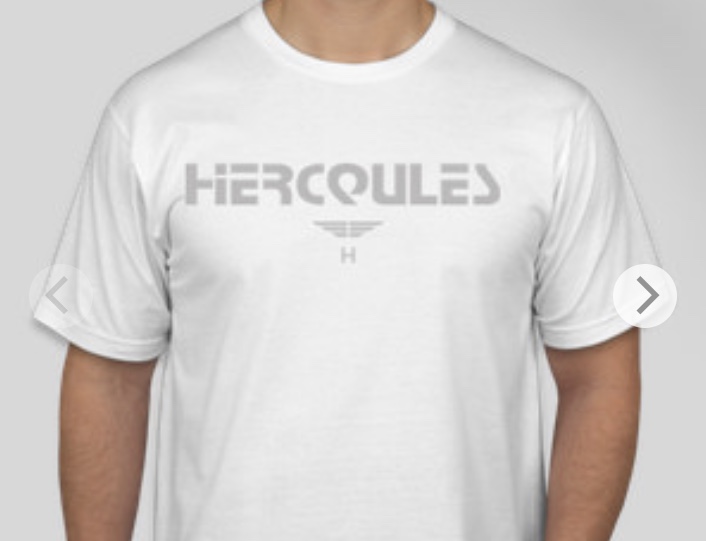 8
Herq all you tee black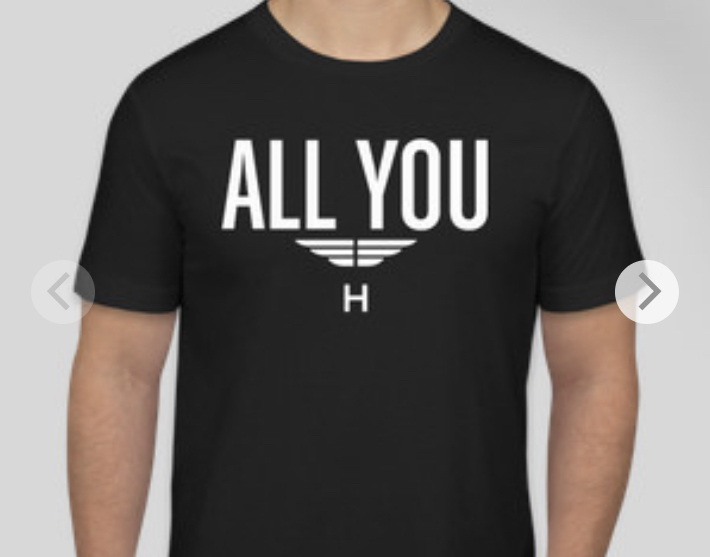 9
Herq bold-mindset hoodie white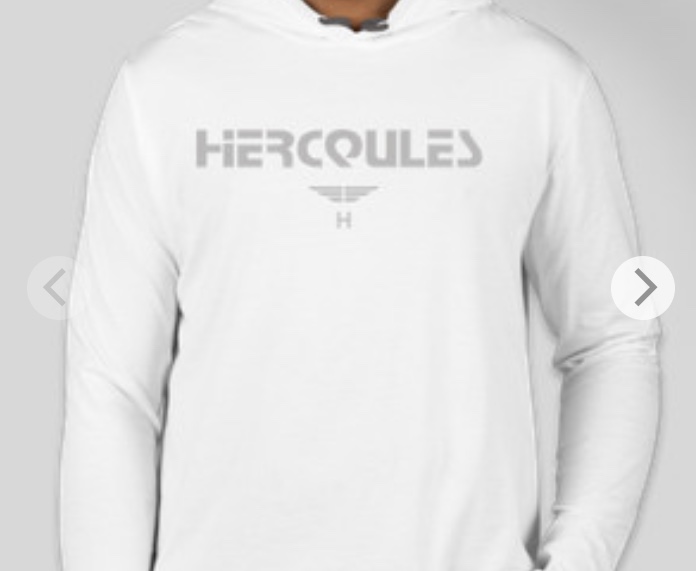 10
Herq bold-mindset tank white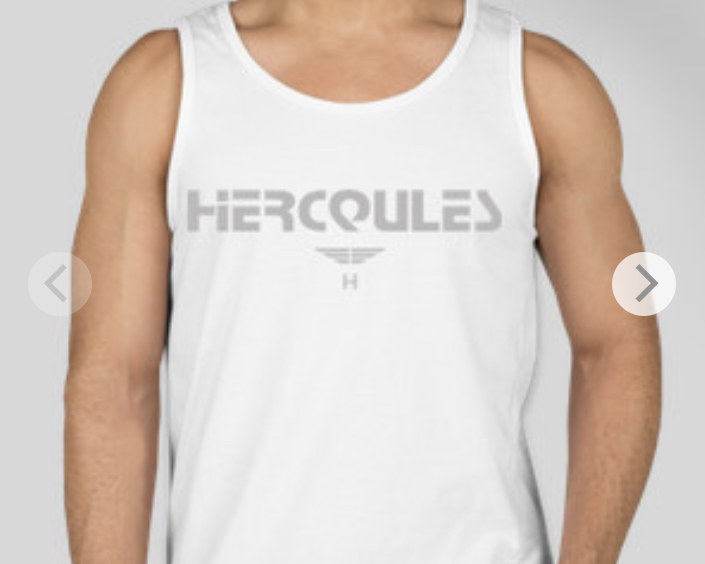 11
Herq bold-mindset tank black (bundle)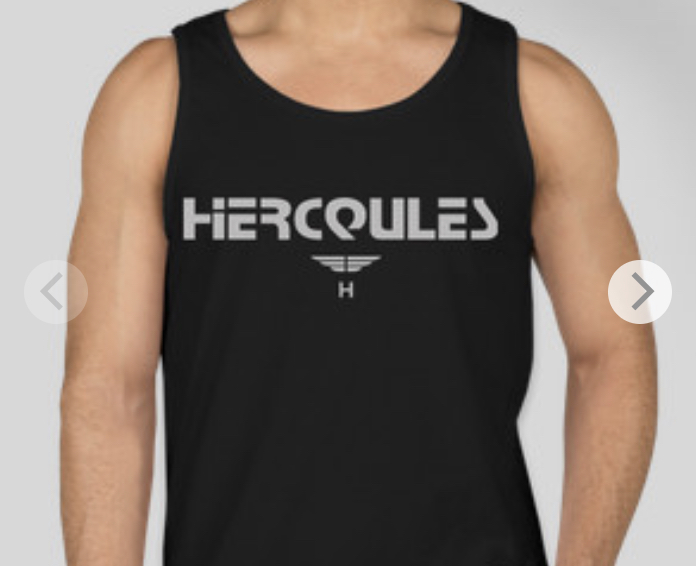 Description:
If you're looking for a new regiment to get you started towards getting stronger, building some lean muscle mass, and staying fairly lean; Try my brand new 4week e-book. That will guide you in the right direction towards succeeding at your goal!
10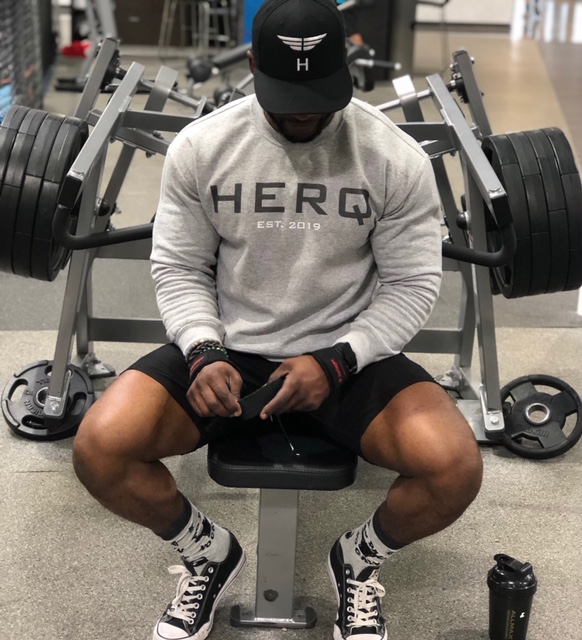 11